teaching portfolio
Personal Statement on Teaching and Learning
08.03.2022
My teaching philosophy has evolved over the past sixteen years as I have gained experience in the classroom, teaching online and within the studio. Reflecting on my role as an art educator, I have taken inspiration from the educational reformer, John Dewey. Like him, I have found that the art experience cannot be replaced. Art is immediate experience and then, beyond this, it is the clarification of experience by making, shaping, molding, or otherwise manipulating. The role of an art educator should be one that encourages and facilitates this direct encounter with meaning as well as helps students to overcome obstacles they will inevitably face. An art educator should teach students how to become lifelong learners and convey the importance of the continuity of practice, particularly when they are no longer in the classroom. Artistic practice requires dedication, passion, and endless curiosity. It is my goal as an art educator to facilitate these qualities in my students through a direct encounter with their artworks, and as a result, with themselves and the world around them.
Read the complete Personal Statement on Teaching and Learning
Select Student Work
Select Student Work – Time Based Media

Syllabi & Select Course Material
Please note: course syllabi are provided to illustrate pedagogical structure, pacing and methodology of those sections taught or currently teaching. Presented are a mix of hybrid modalities that include in-person, online, accelerated 10, 12 and full 15 week courses in addition to synchronous and asynchronous courses. Presented in no particular order but to display a range of topic.
Note: Facilitated faculty and student workshops, weekly assignments, course activities, demonstrations, and individual lectures have been omitted.
Please contact genesis at jeremyvaughn dot com for technical assistance.
Sample course on Canvas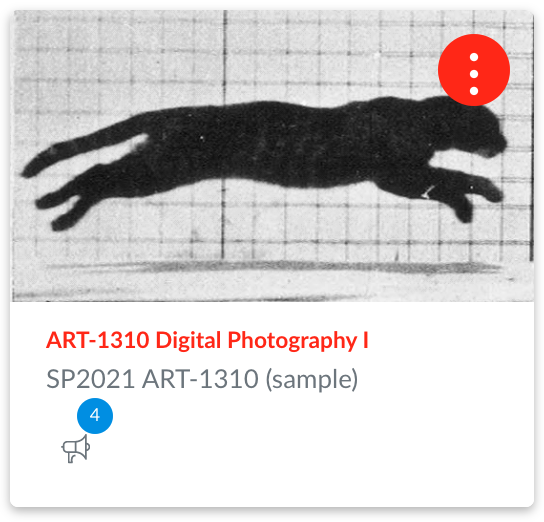 Users may be prompted to create a new account upon entering this sample course in Canvas.

If you are experiencing technical difficulties accessing the sample site, please email.